Our Vision and Values
At Advanta Genetics, we strive to empower medical providers to deliver faster and better care and do it while being a good steward of the medical system, in all phases, for a better human experience.
We empower better and faster medical care and do it while being good stewards of the healthcare system.
We are reliable, even when it is not convenient. Connect with us, and find out how we show we care.
We do the right thing, and we care about a wider society. We are committed to making a difference within our healthcare community.
We believe all humans should prosper. Because good health is the greatest conduit to human prosperity, we dedicate our lives to the human advantage in laboratory testing.
Nothing says more than...
What People Say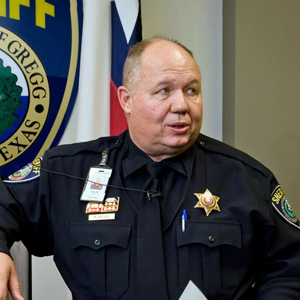 Emergency Management Coordinator,
Gregg County, Texas
When our county jail had outbreaks of COVID-19 in early 2020, we needed a testing facility that could give us rapid turnaround. We tried using several other labs until Advanta stepped in. Not only were they the only ones who could meet our timetable, but they went above-and-beyond to provide testing equipment and a pickup service.

They were truly on our side, always caring about our problems and never more than a phone call away. We've expanded our testing services with them, and now our doctors and nurses can diagnose inmates more comprehensively and quicker than ever before.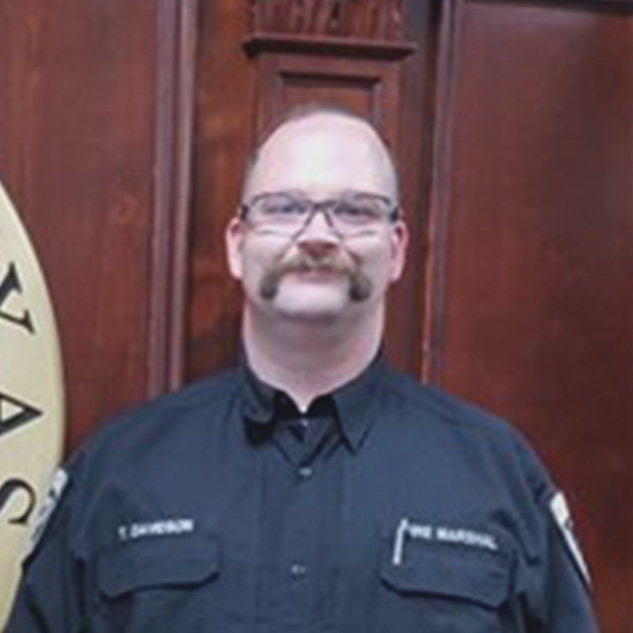 Fire Marshal and Emergency Management Coordinator, Wood County, Texas
It's a comfort knowing we have such caring medical professionals so close to home. They're fast and technologically savvy. Their data is straightforward. The ladies will greet you when you walk through the front door.

It's the little things that make the big differences, and Advanta shows time and again that taking care of people is their top priority.