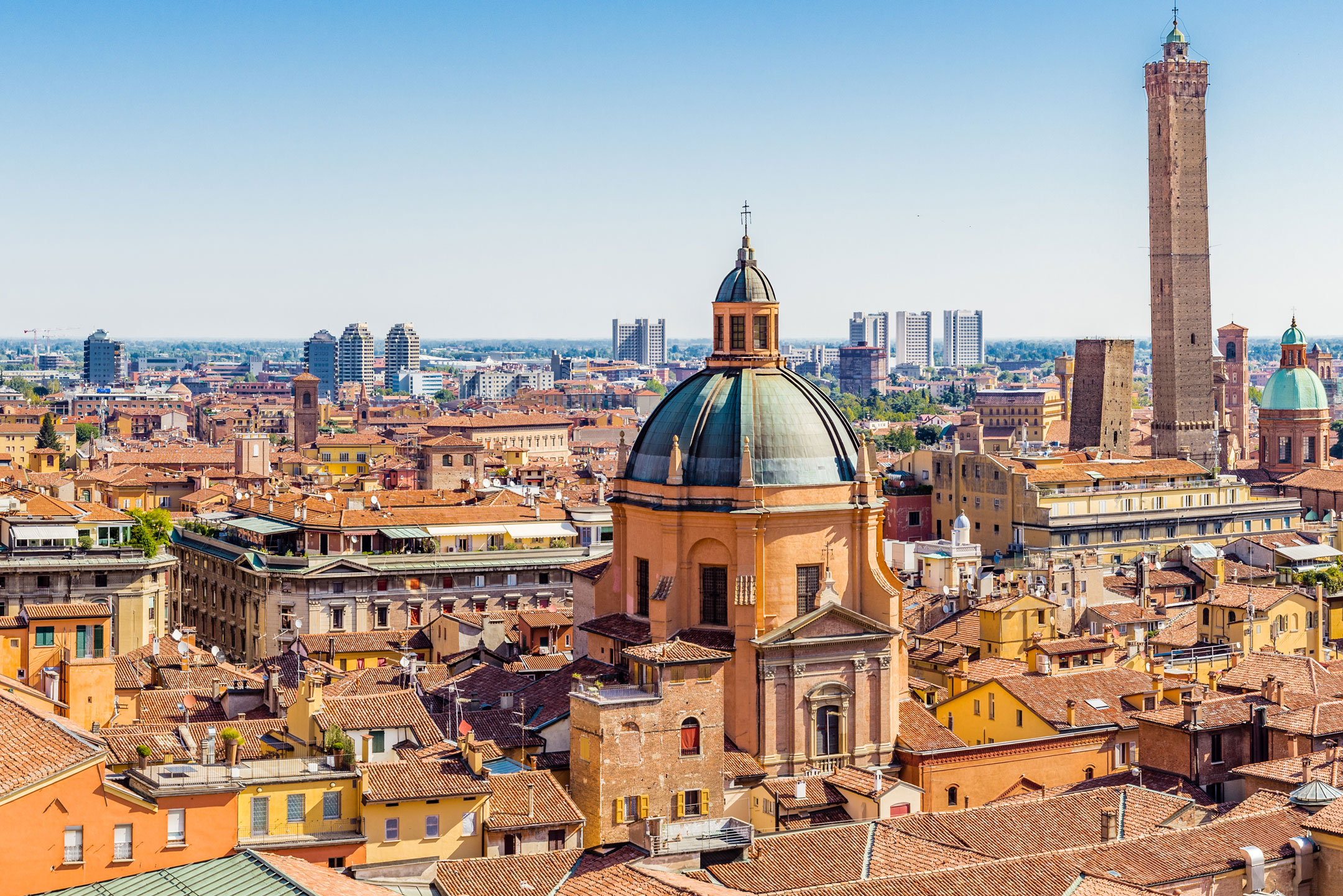 Advanta Scientists to Present at ISLH in Bologna, Italy
Advanta Genetics is pleased to announce that several of our scientists have been accepted to present their work on "Plasma Drug Testing for D&L Isomers of Amphetamine and Methamphetamine" at the International Symposium on Technical Innovations in Laboratory Hematology September in Bologna, Italy.
This is an incredible honor, and our team is proud to be selected. Research authors are Brian Robbins, Ph.D, Mary Long, Ph.D., and Rob E. Carpenter, Ph.D.