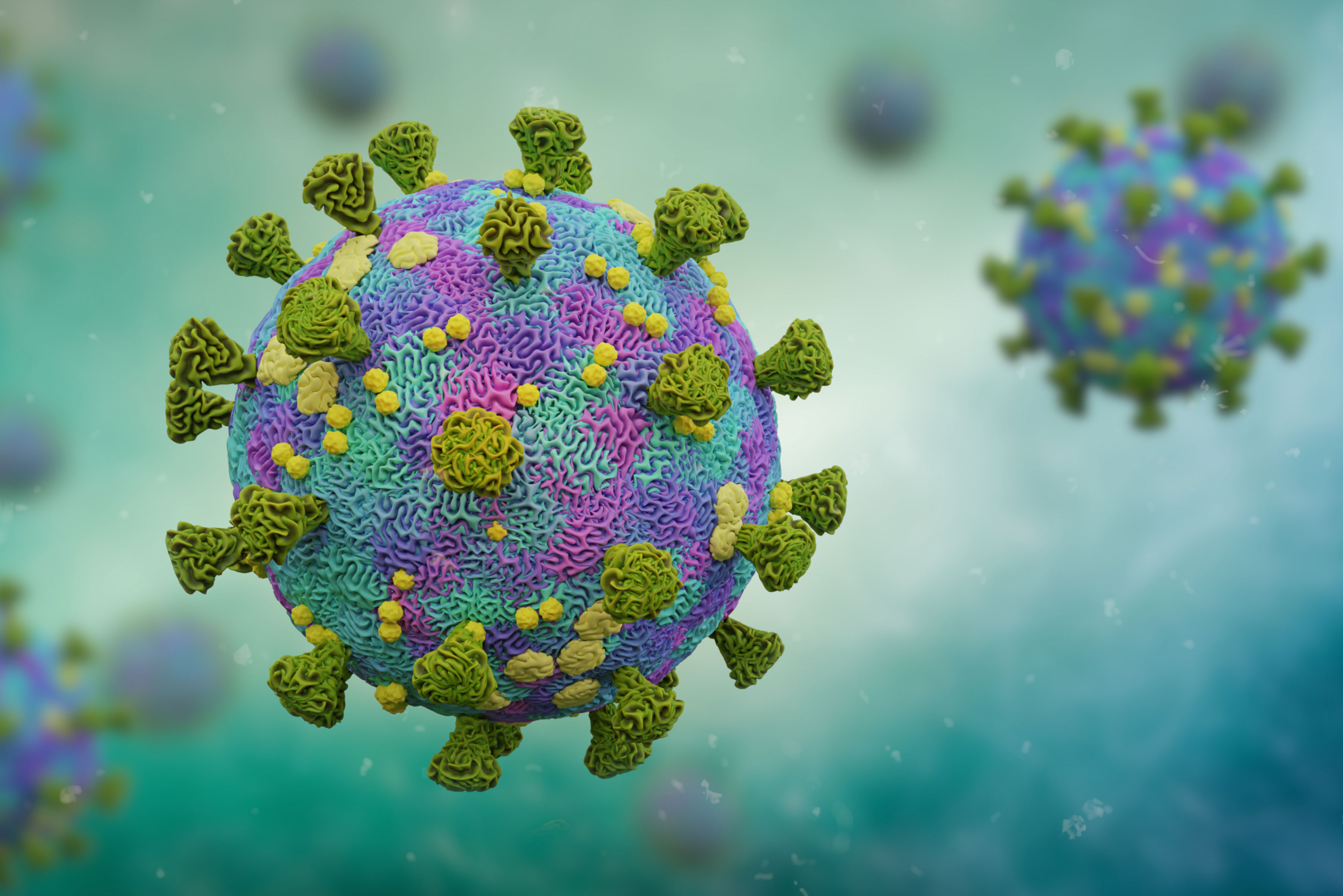 Covid Variants in East Texas
Since the COVID-19 pandemic began, Advanta Genetics has been on the front line of testing and tracking COVID-19 variants. In addition to the hundreds of thousands of PCR and blood antibody COVID-19 tests performed, Advanta was among the first laboratories in the region to perform COVID-19 genetic variant testing for epidemiological tracking.
As new variants continue to be discovered, Advanta Genetics is committed to being well informed and providing data of these growing changes to better serve the East Texas community.
Link to full article
Variants Tested and Detected in Texas Counties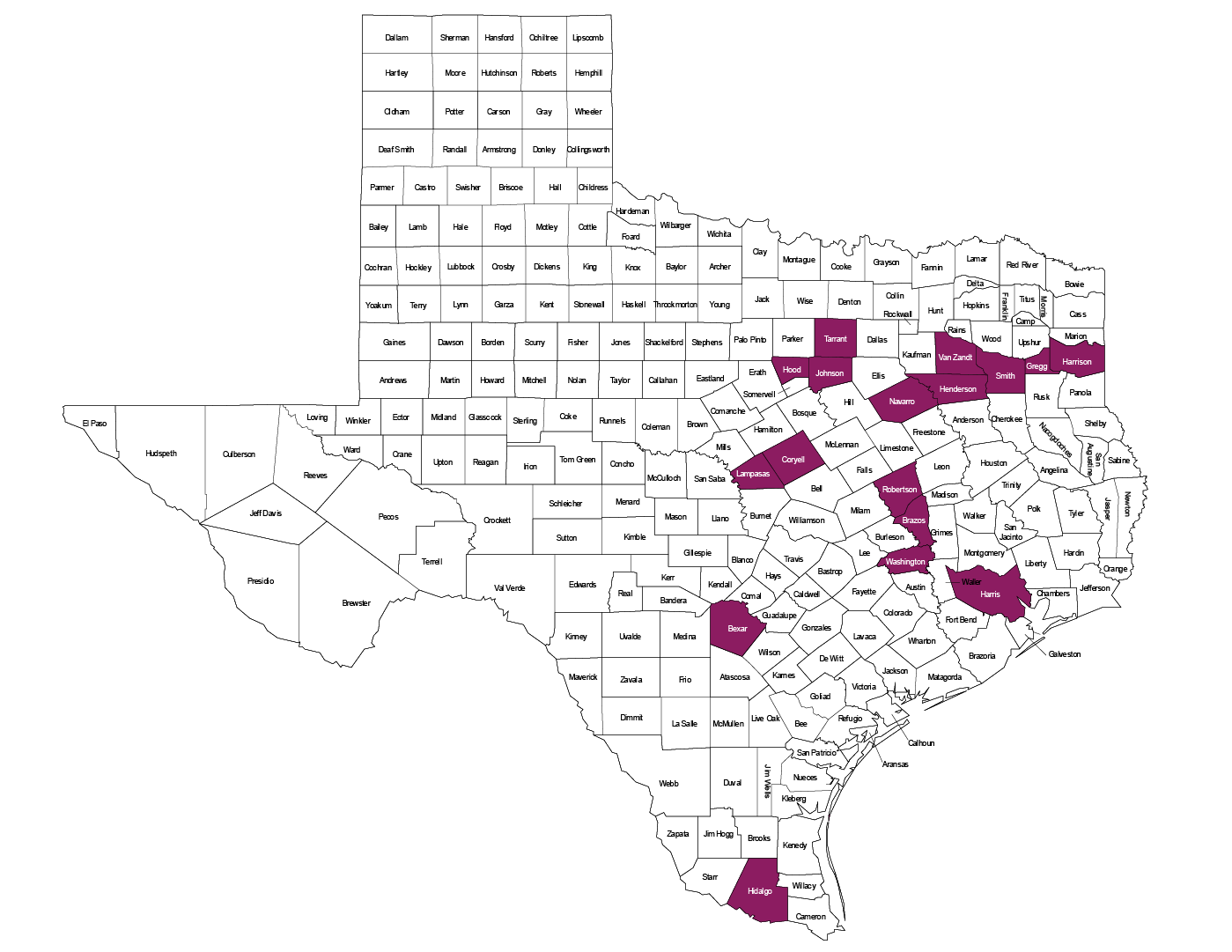 Evolution of SARS-CoV-2 Variants in East Texas