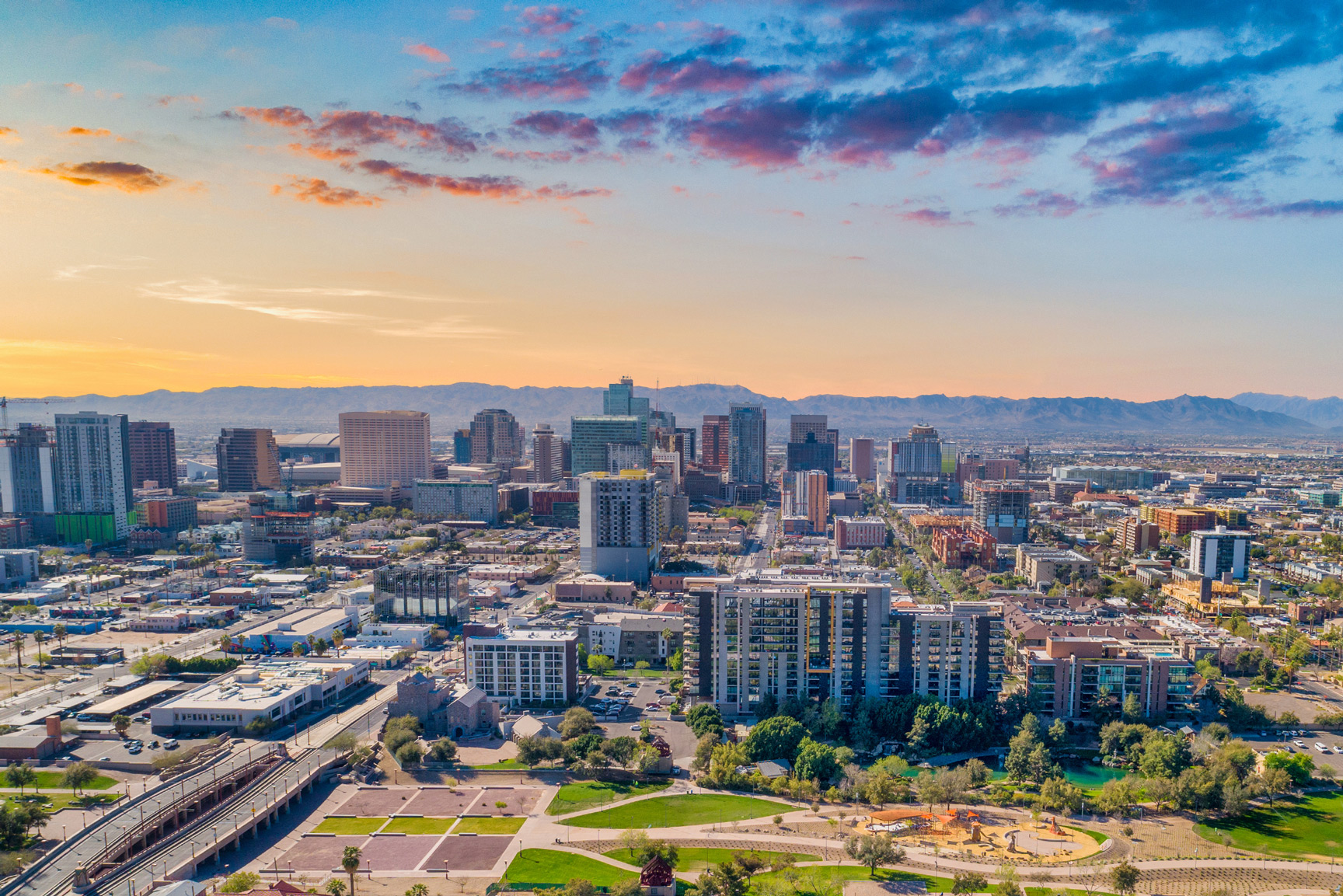 Advanta Scientists Invited to Present at the Association for Molecular Pathology 2022 Annual Meeting
Advanta Genetics is proud to announce that several of our scientists have been accepted to present their work on "Deciphering the Microbiology of Respiratory Infection Using Precision Metagenomics Analysis" at the 2022 Association for Molecular Pathology (AMP) Annual Meeting & Expo in Phoenix, Arizona this November. Their work will also be published in the November 2022 issue of The Journal of Molecular Diagnostics.
The researchers at Advanta Genetics have worked diligently on this study and look forward to sharing this work with some of the world's top molecular scholars. Congratulations Rahul Sharma, Ph.D., Sadia Almas, Ph.D., Rob E. Carpenter, Ph.D., Emily Brown, and Tyler Vine.