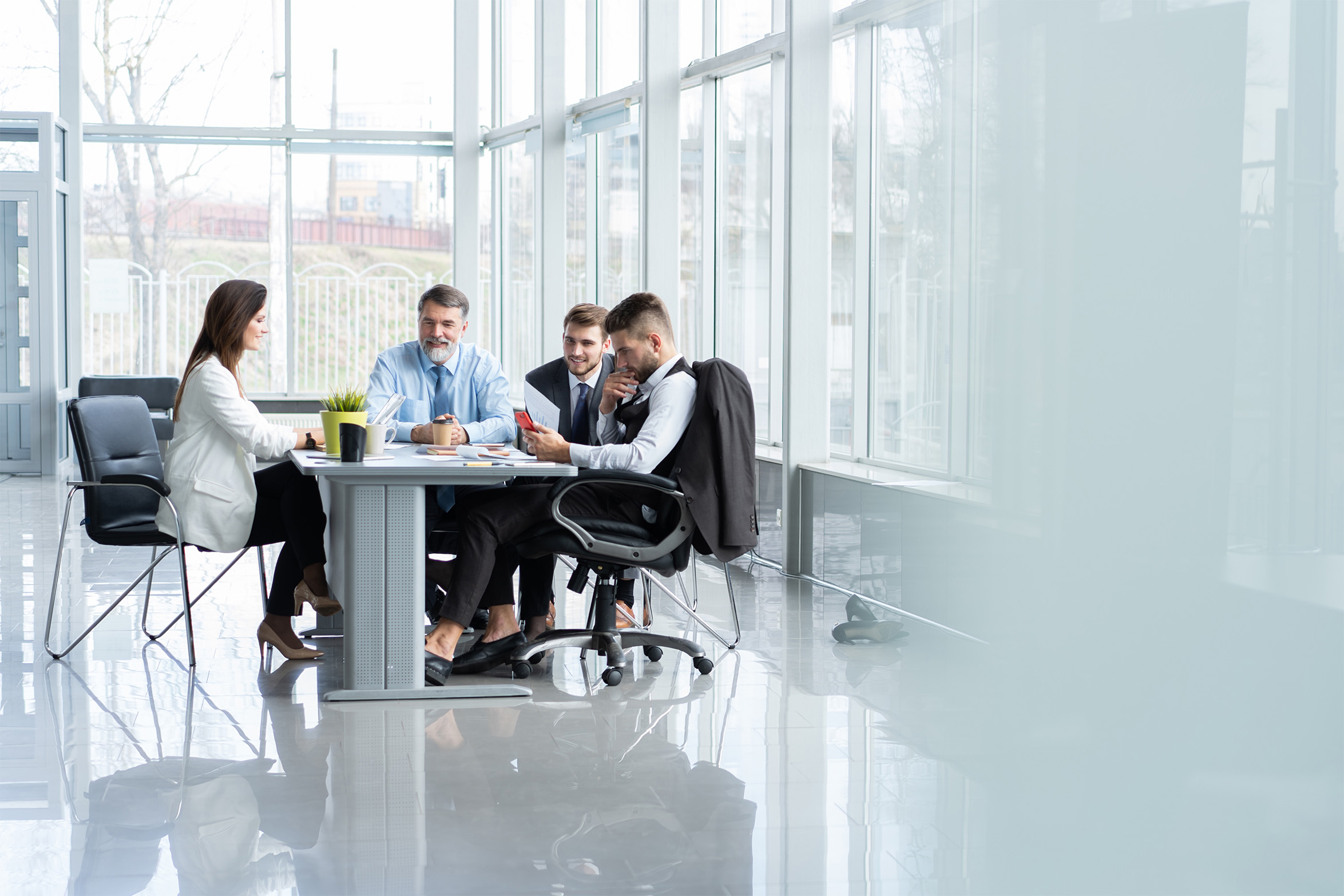 Forbes Article by Advanta's CDO: The 3 C's to Organizational Performance
Is your organization missing performance opportunities? What underlying conditions are present when viewing organizational performance under a critical lens? Advanta's Chief Development Officer, Dave Silberman, Ph.D., proposes these important questions when determining how to better align and unify an organization's workplace performance.
For many, opportunity is usually right around the corner - one must simply look for the the possibilities. Although, how people connect and see organizational performance is a key missing variable. Find out how to create a better environment in your organization by minding the 3 C's to organizational performance: courage, criticality and commonality.
Link to full article