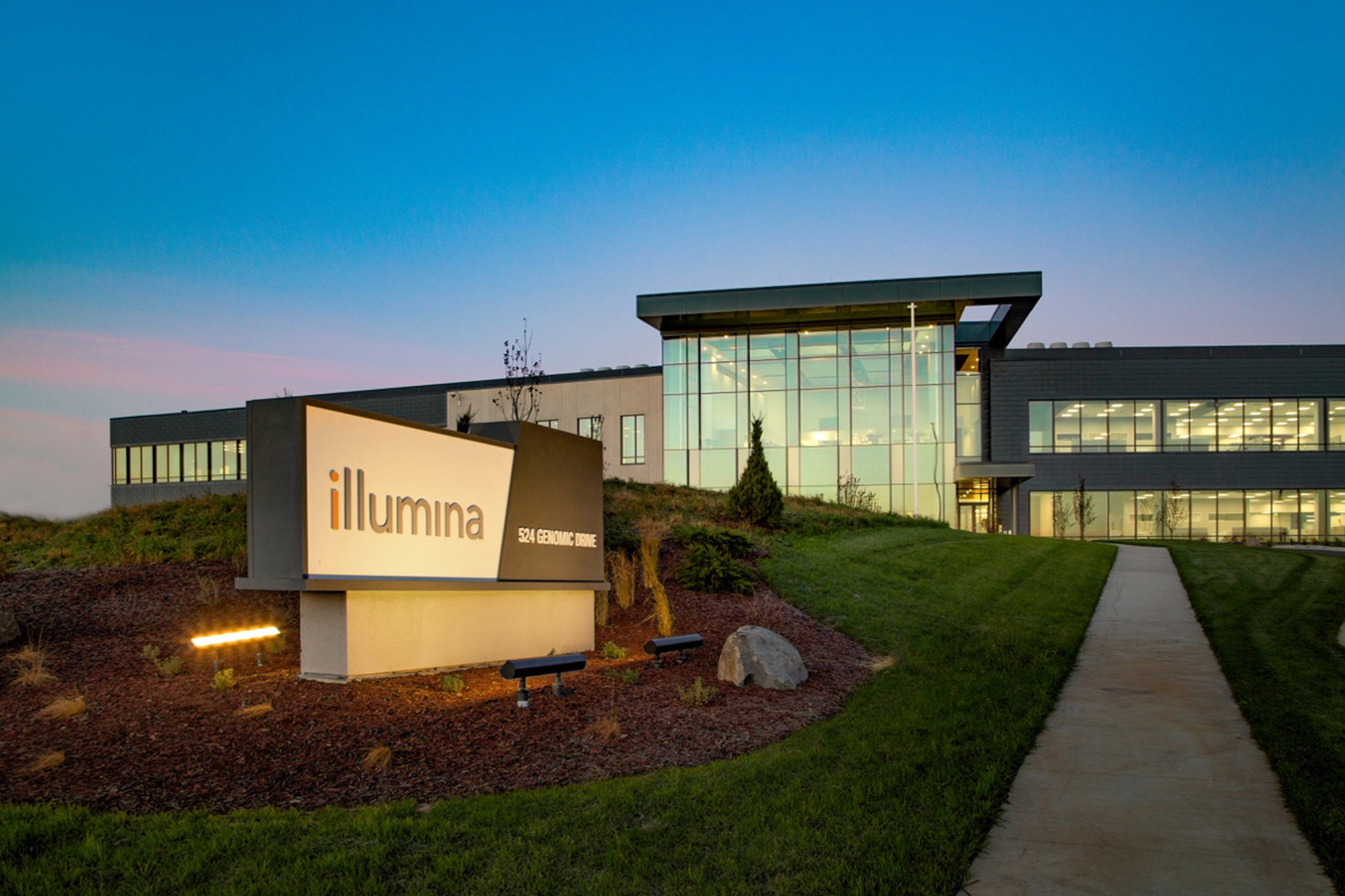 Global Genomics Leader Illumina Highlights Advanta Genetics in Featured Article
This month, Advanta Genetics and scientists were brought into the spotlight in a featured article by global genomics leader Illumina for advancements in precision metagenomics for infectious diseases and antibiotic stewardship. Advanta Genetics is proud to serve the infectious disease medical community by utilizing several Illumina platforms for laboratory next generation sequencing testing and research.
Advanta Genetics is proud to play a role in the future of precision metagenomics with Illumina. You can read Illumina's full featured article here.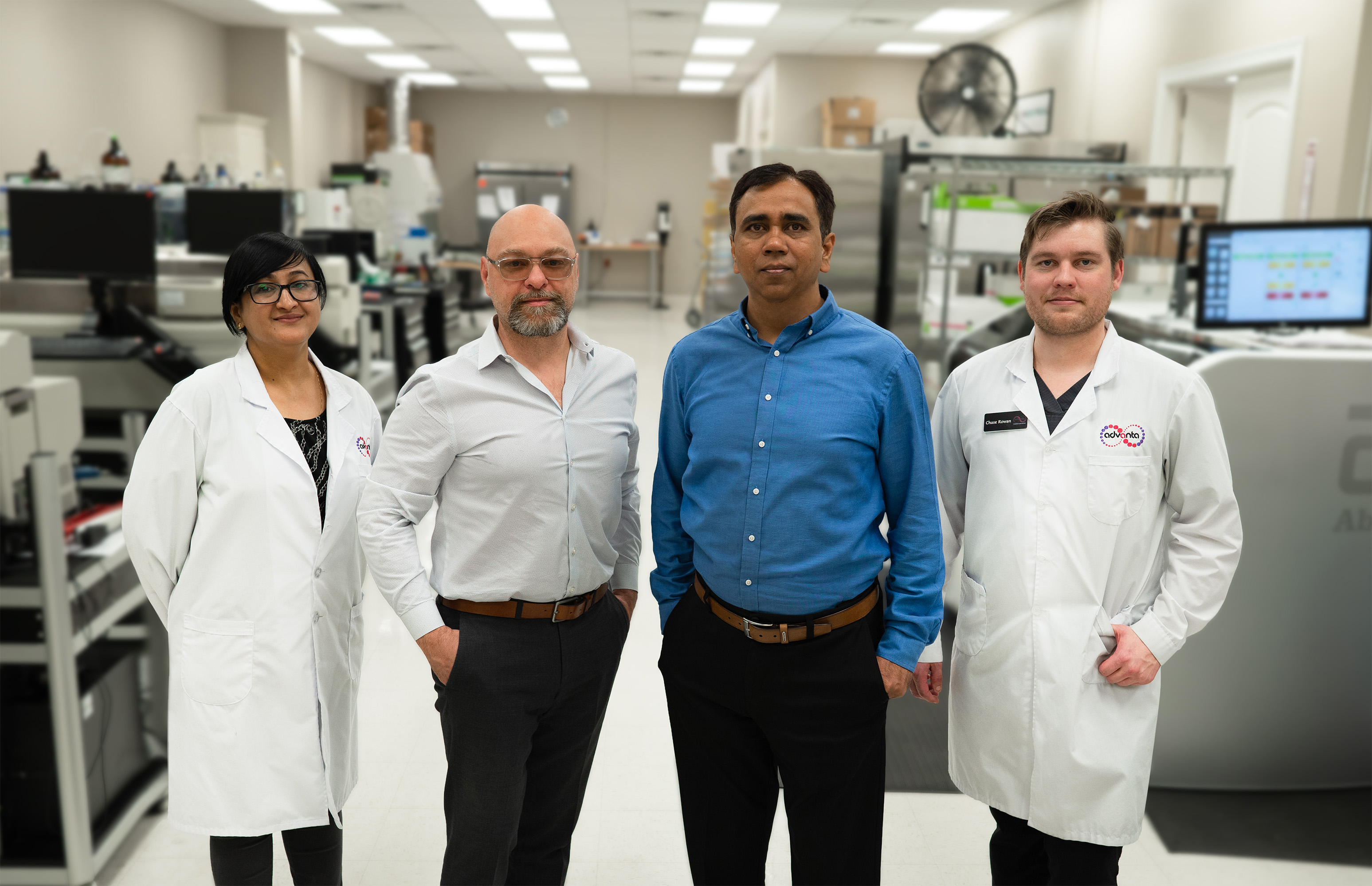 Advanta Scientists Featured Left to Right:
Sadia Almas, Ph.D. - Director of Microbiology; Rob Carpenter, Ph.D. - CEO; Rahul Sharma, Ph.D., - CIO; Chase Rowan, MS - Research Scientist