Providing Fast PCR Covid-19 Testing to our East Texas Community
Advanta Genetics offers same day COVID-19 results if the sample is received at our lab by 2:00 pm. We have performed hundreds of thousands of COVID-19 tests since the beginning of the pandemic and continue to serve our community with the fastest laboratory PCR test in East Texas.
Furthermore, because viruses like SARS-CoV-2 (COVID-19) continuously evolve and change their genetic code, Advanta scientists are now performing Genomic Surveillance for SARS-CoV-2 with Next Generation Sequencing (NGS) technology. Advanta is the only laboratory in East Texas with this scientific capability and we continue work with local and state agencies to monitor these virus mutations.

To date Advanta has performed close to a million COVID-19 PCR test. For more information on COVID-19 testing or to speak with one of our scientists, reach us at 903-805-8855 or email us at info@aalabs.com.
Be safe and stay healthy!
Test results in hand anywhere
Mobile App Login
Need Covid-19 results fast? Not only is AdvantaBridge simple to use, it's easy to access from anywhere. Contact us to sign up today.
Portal Signup
Advanta's QR portal signup is simple to use with our easy to follow video guide.
Portal Test Results
Advanta Genetics offers same day COVID-19 results if the sample is received by 2:00 pm.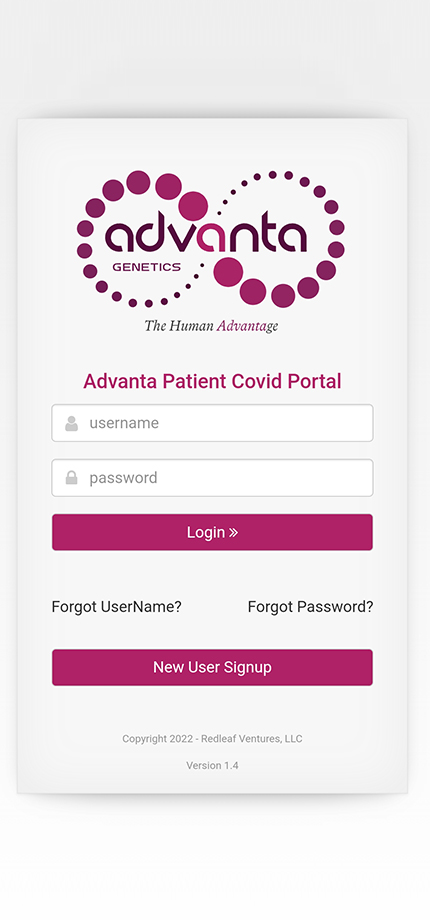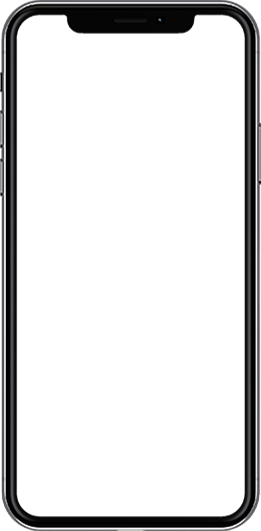 Portal Login
Our portal, AdvantaBridge, is a secure, user-friendly tool for downloading results on the go.
TSA Result Validation
Flying somewhere? Our reports feature a QR code for fast, mobile-friendly check-in.
Test Limitations
This nucleic acid amplification test was developed, and its performance characteristics determined with polymerase chain reaction (PCR) by Advanta Genetics. This is a laboratory developed test and has not been cleared by the FDA. Advanta Genetics is regulated by CLIA as qualified to perform high complexity testing and is accredited by the College of America Pathologist (CAP). This test is for clinical purpose and should not be regarded as investigational or for research purposes.